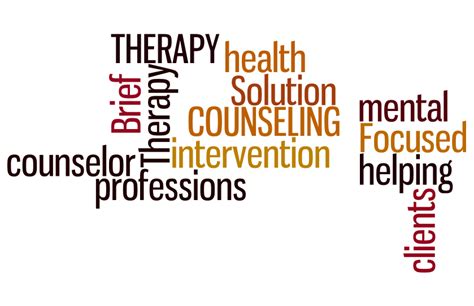 What is Mental Health? World Health Organization (WHO) defines as "Health is a state of complete physical, mental and social well-being and not merely the absence of disease or infirmity." This implies that mental health is more than just the...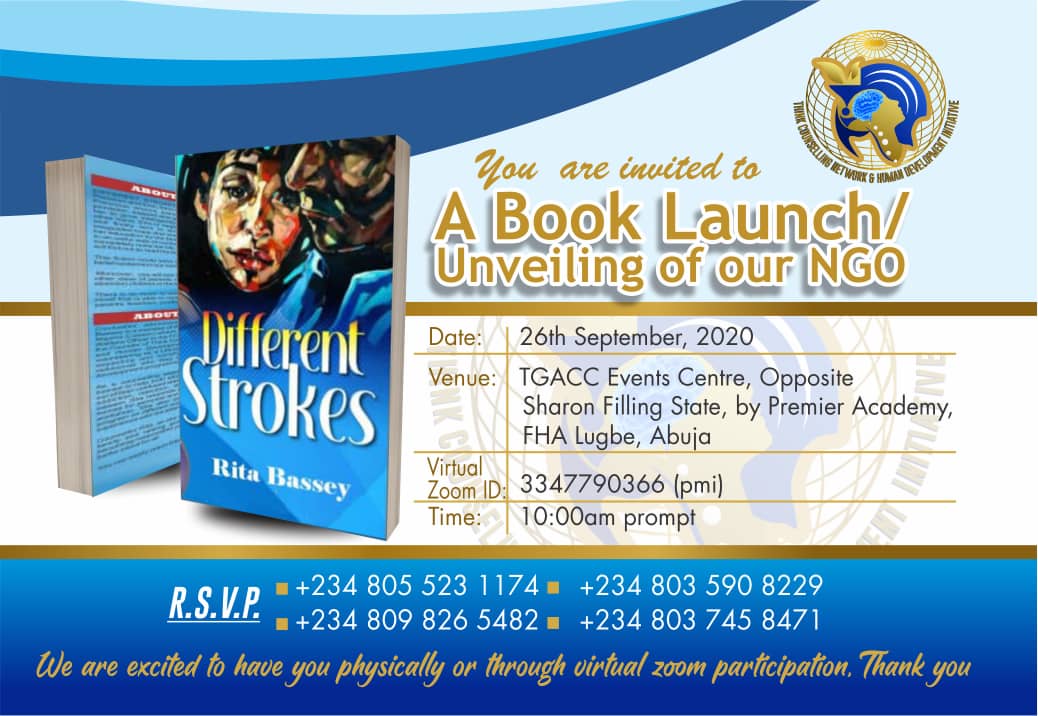 It was a great day for the TCN team putting smiles on the faces of these young ones at Gifted and Talented Orphanage Home at Trademore Estate, Off Airport Road, Lugbe, Abuja. As we work towards our Book Launch and...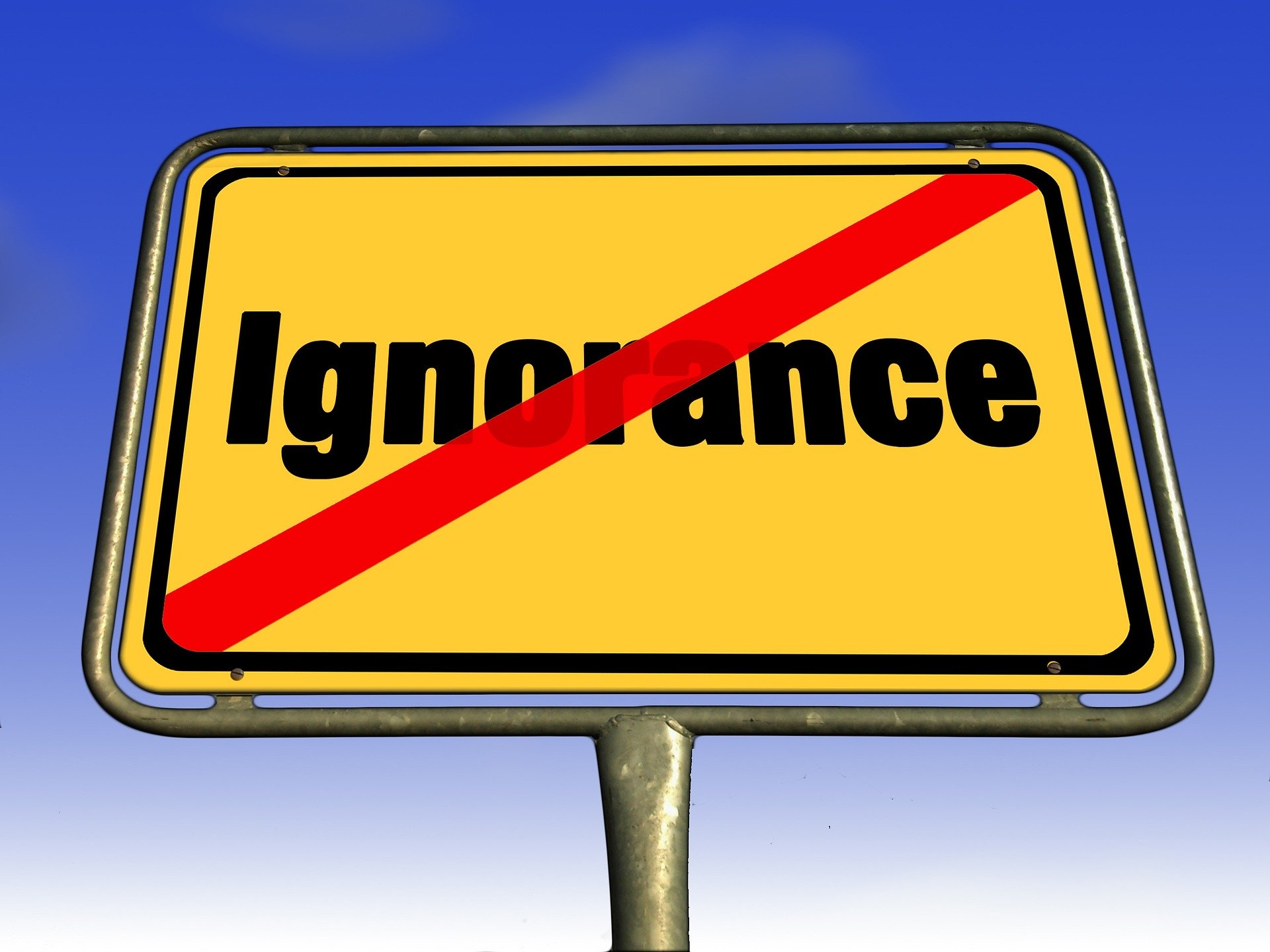 How to Overcome Ignorance and using it to our Advantage. Before we get to the how, let us come to the knowing. What is Ignorance? We often use this word every now and then. But, do we ever ask ourselves...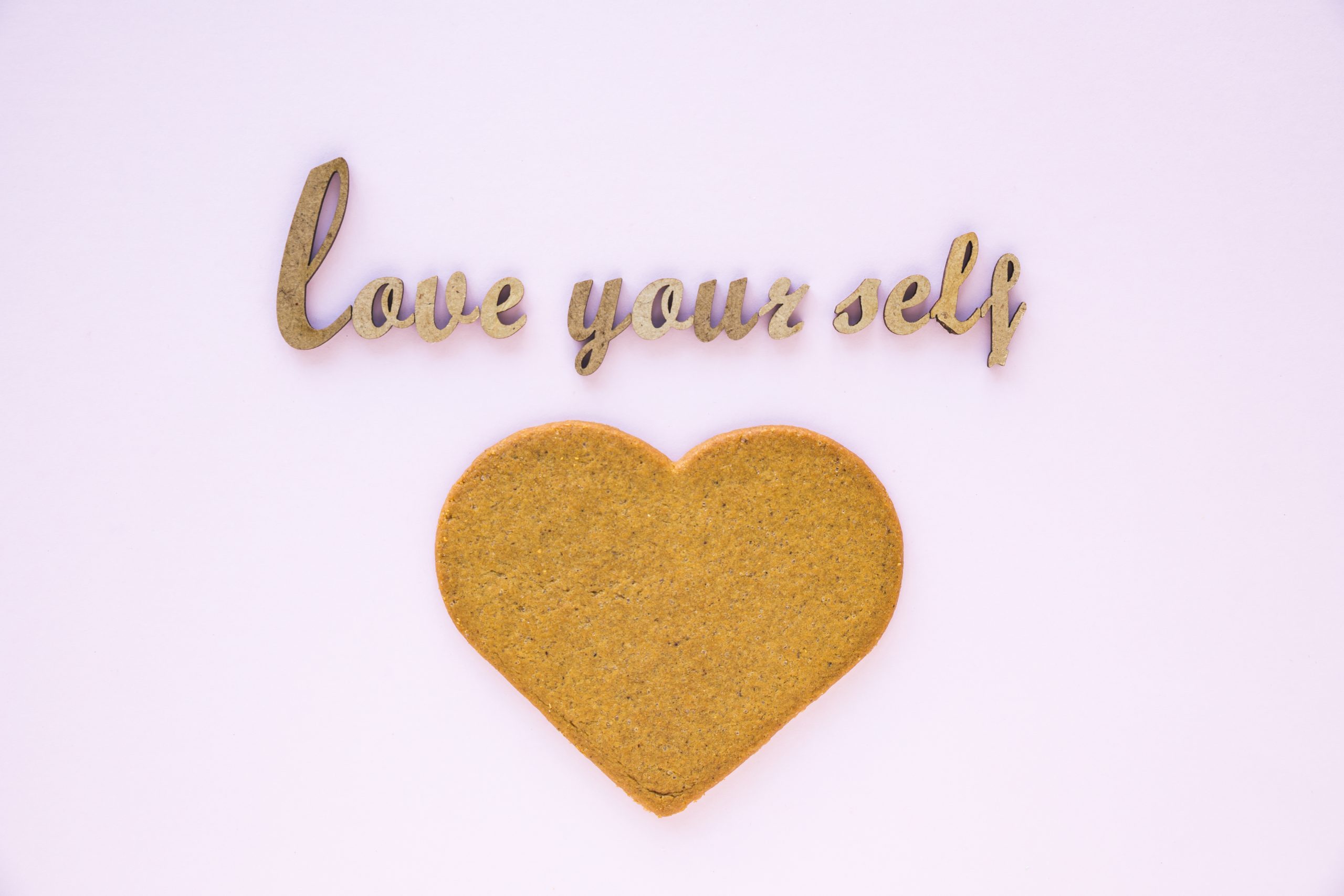 What is Self-image? Self-image is one of the topics on our Personal Development program. It is a very practical topic that can change your perception and cause you to discover who you truly are, have and can become. You need...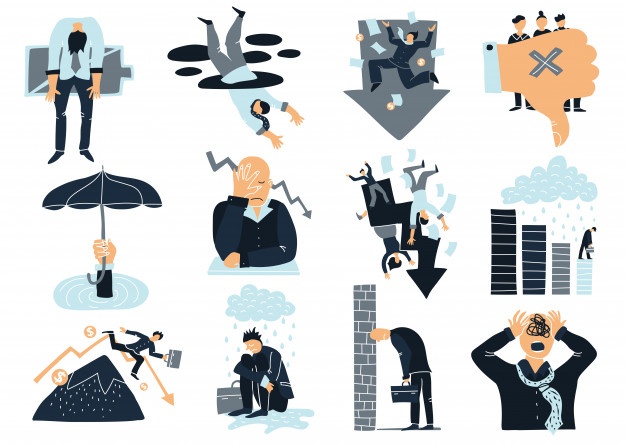 Suicide is a state of hopelessness especially when you are face to face with the challenges of life in your school, relationship, family, job, ministry, career, emotionally, mentally, or cognitively. They are different signs and symptoms…. But, is there anything...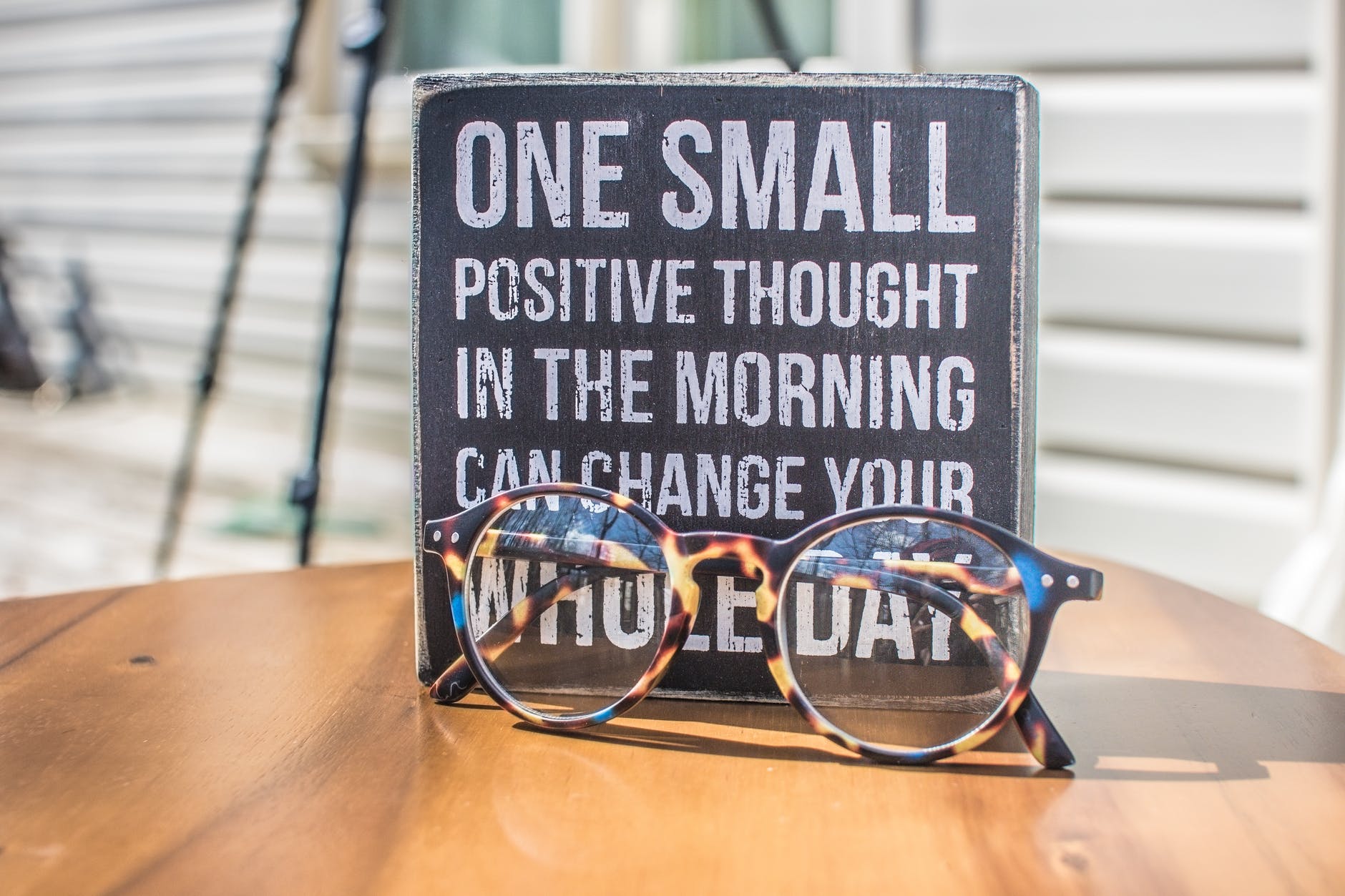 First of all, what is thinking? Thinking is to form or have a particular thought in mind. It's the action of using your mind to produce ideas, decisions or memories. Let me draw our attention to the following truth of...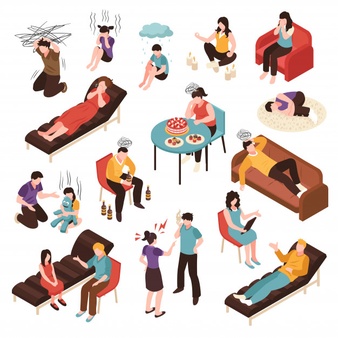 What is Depression? Depression is a mental state of mind that makes one feel blue, blank, hopeless and helpless. Depression has to do with the mood and emotions of a person. Man is made up of spirit, soul and body....