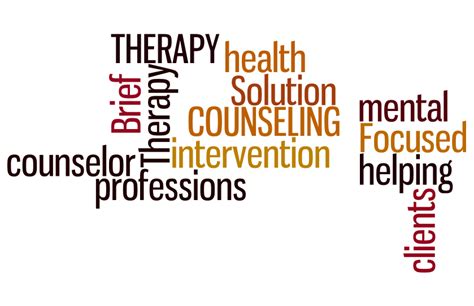 What is Mental Health? World Health Organization (WHO) defines as "Health is a state of complete physical, mental and social well-being and not merely the absence of disease or infirmity." This implies that mental health is more than just the...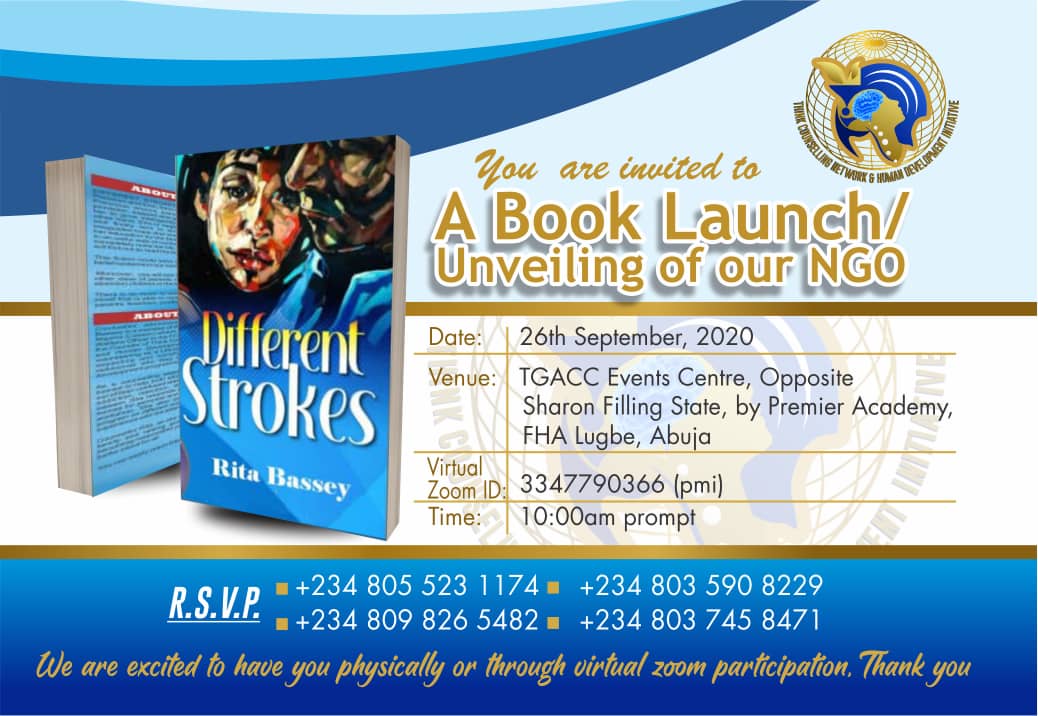 It was a great day for the TCN team putting smiles on the faces of these young ones at Gifted and Talented Orphanage Home at Trademore Estate, Off Airport Road, Lugbe, Abuja. As we work towards our Book Launch and...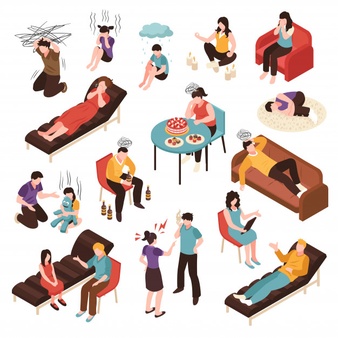 What is Depression? Depression is a mental state of mind that makes one feel blue, blank, hopeless and helpless. Depression has to do with the mood and emotions of a person. Man is made up of spirit, soul and body....

In our previous article (click here), we talked about the five (5) distinct stages of Human growth and development, and emphasized the importance of the Adolescence stage as being a transitional phase of human growth and development between the childhood...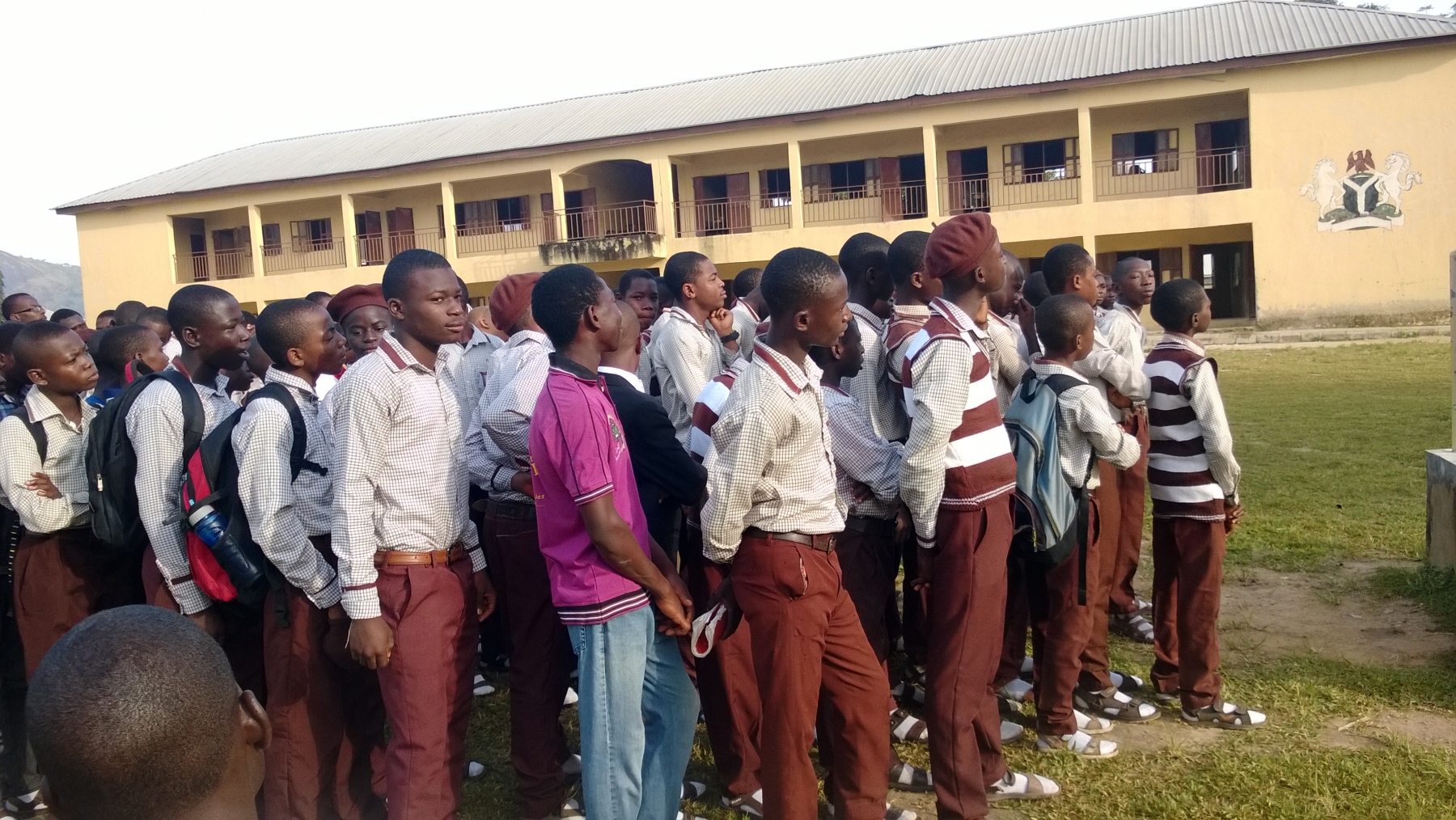 There is a branch of Psychology that deals with the study of human growth and development, and this branch is called "Developmental Psychology". What then is Developmental Psychology? Developmental Psychology is that branch of Psychology that centers on how an...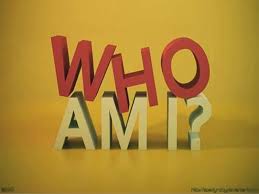 This assignment can only be done after reading throught the Who Am I series. For ease of reference, kindly click on the title to take you through the series Self Discovery The Self The Spirit, Soul and Body of man...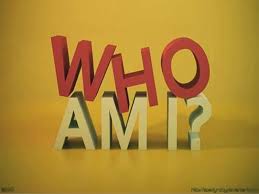 Now, you know you are a spirit with a soul, wrapped in a body, you need to define yourself based on your self-concept which is made up of your beliefs, values, abilities, goals and social life. It is important for...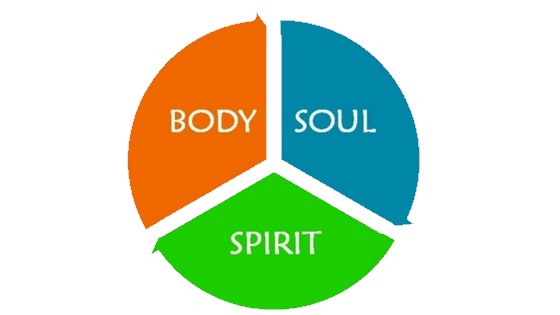 HOW DO THEY OPERATE AS TRINITY? The spirit-man that allow his Creator to guide and lead him, make that man to discover who he is better and faster. For me, God is my Creator (yours maybe whoever you believe –...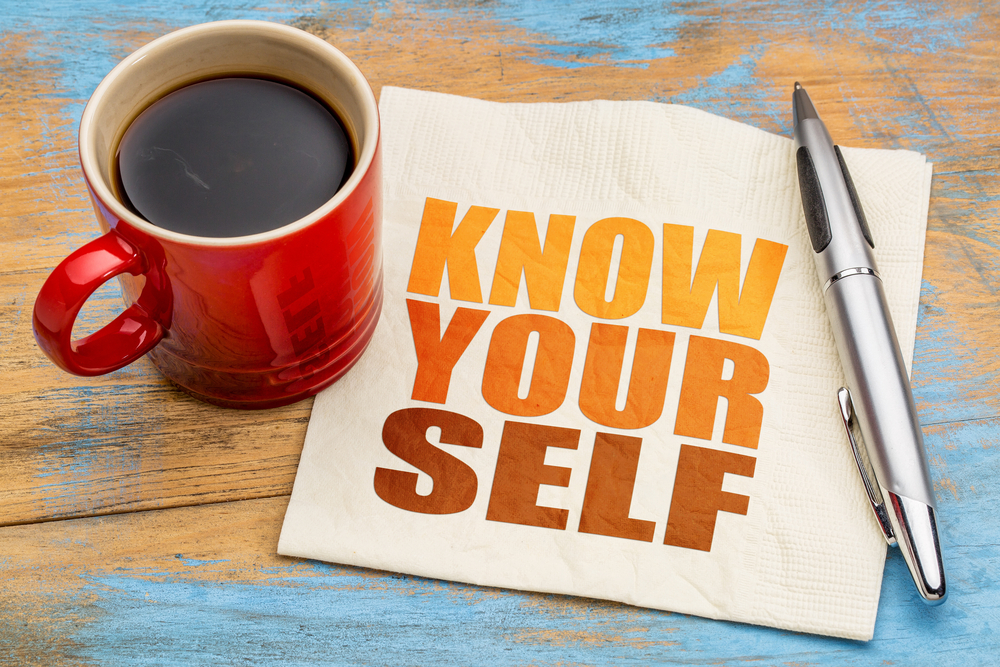 In our previous post, we talked about how people define themselves, hope you took a cue to define yourself, if you did, it will be nice reading from you on our comment section. Today, we shall continue in the quest...