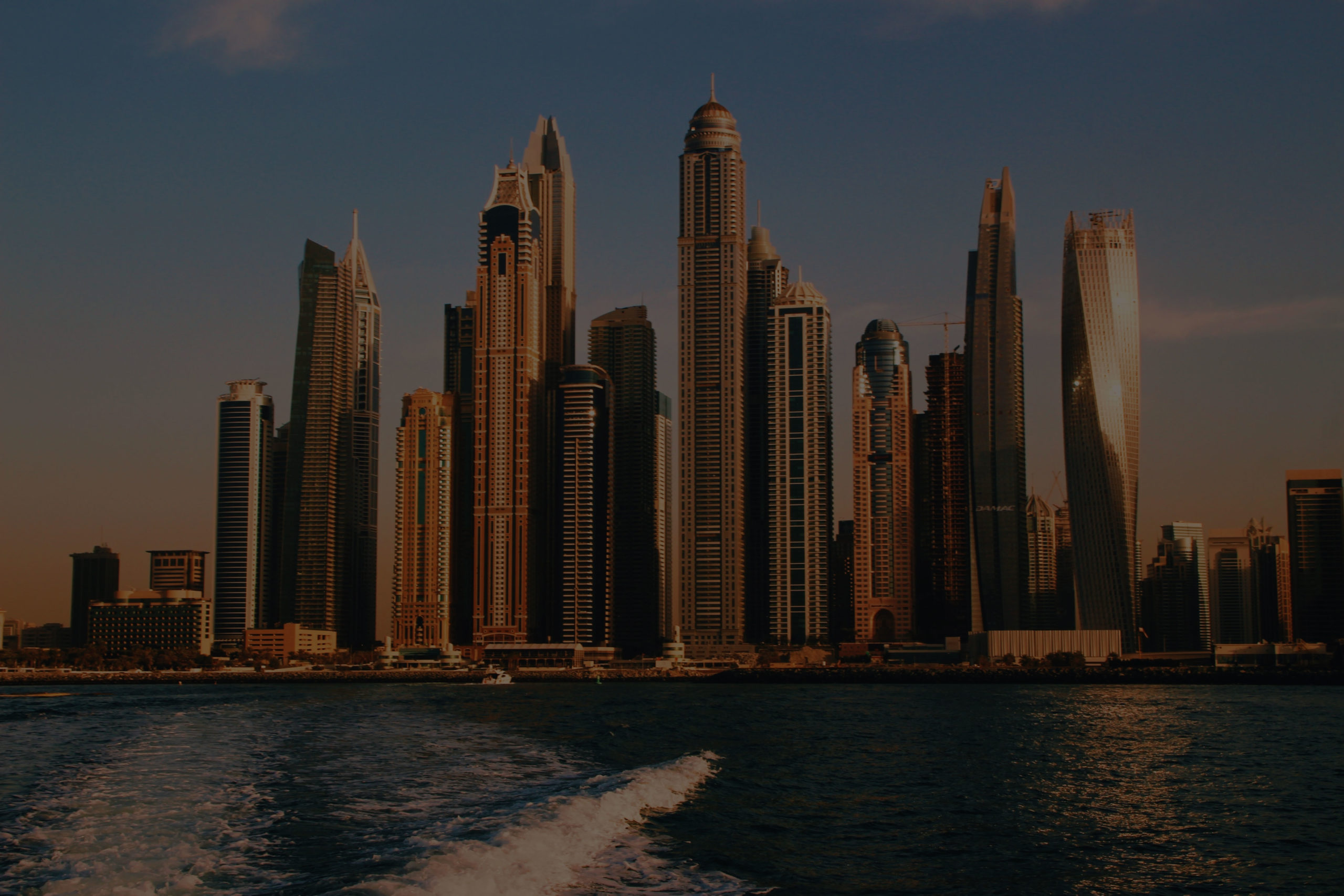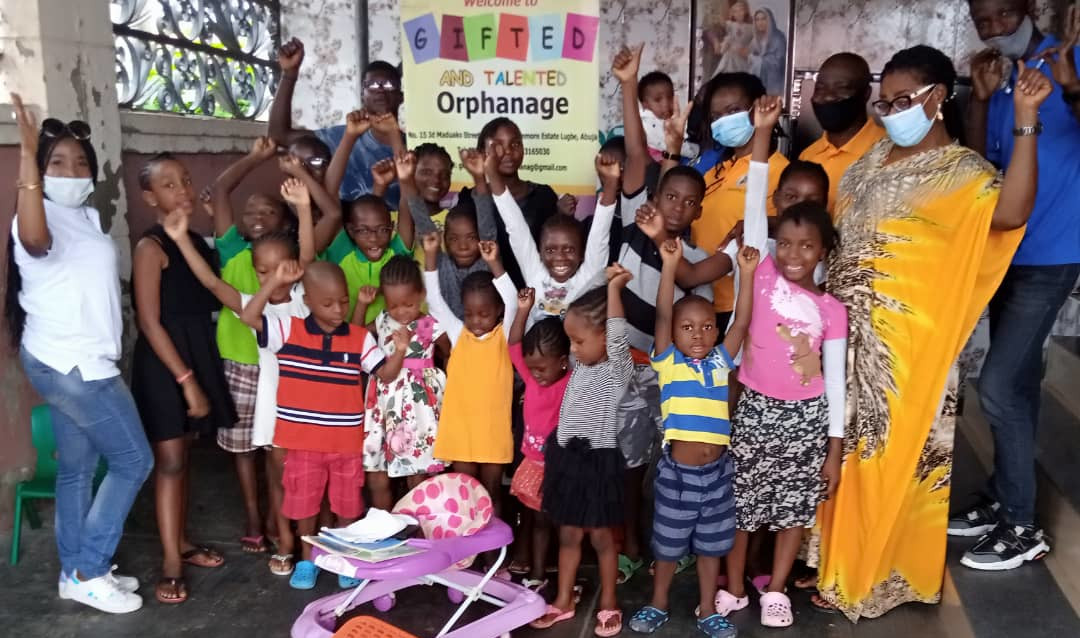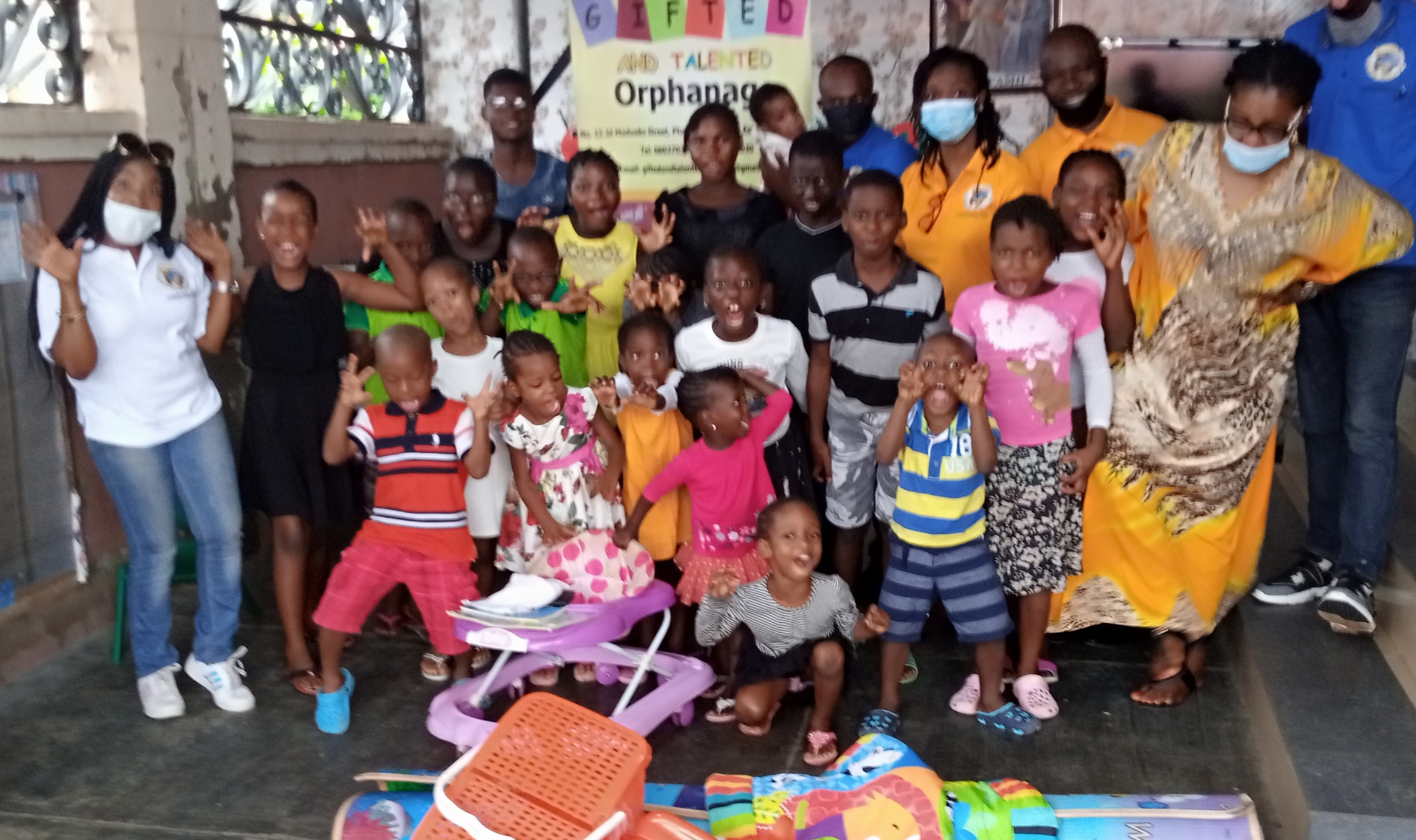 skyscrapper
a better version of you in the upcoming

IMG_20200905_103350_343_New
TCN is a medium to make people discover who they are, allowing people to explore whats inside them and become a better version of themselves.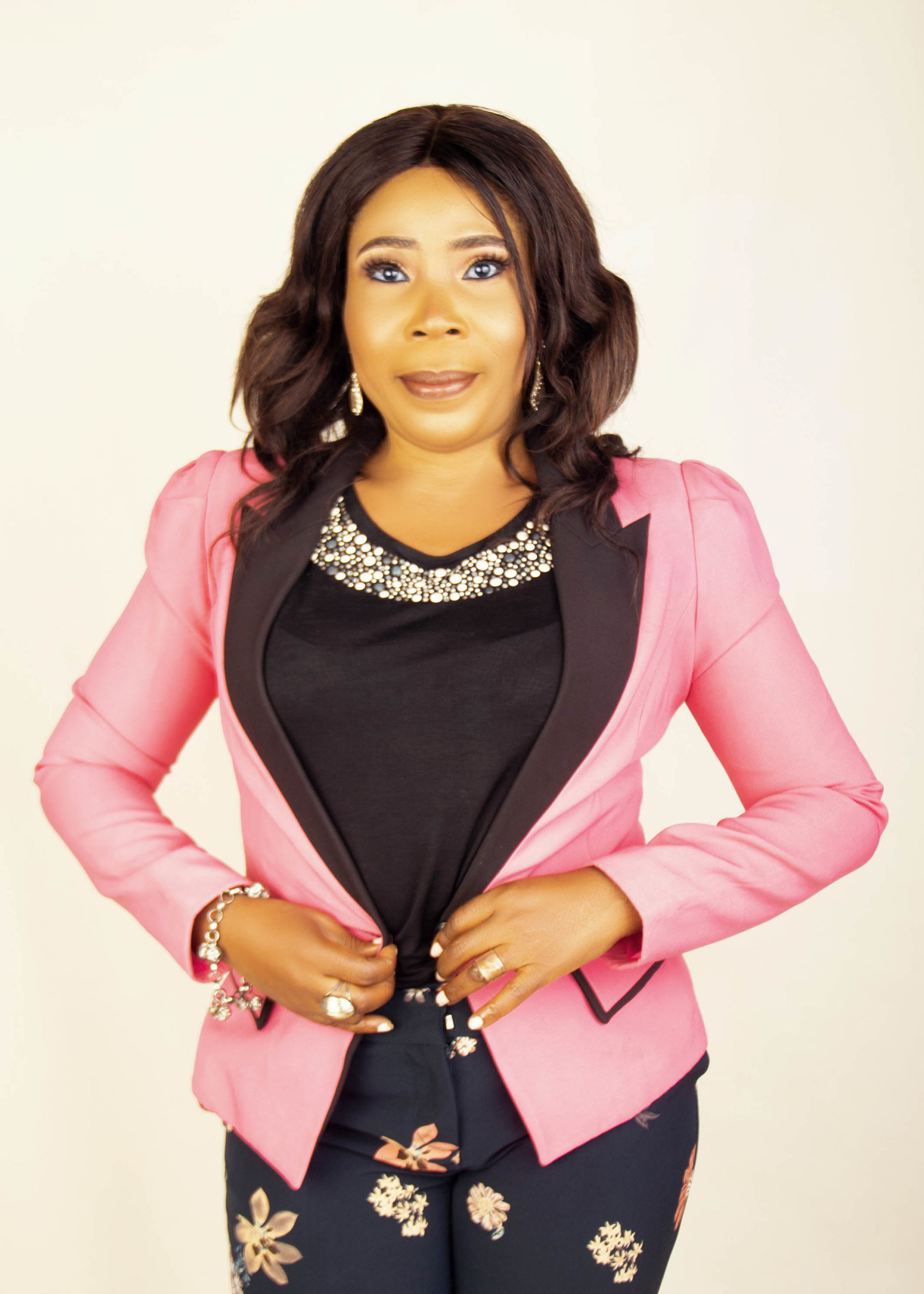 Author, Educationist, Administrator, Psychotherapist and a Life-transforming Coach.
Our Vision
Our vision is to inspire, impact and transform lives individually and corporately through personal development programs to the point of self-actualization.
Our Mission
Our mission is inspiring people to truly discover who they are, what they have and where they should be.
Our Core Values
Discipline and Responsibility
Respect and sincere Love
Partnership and Networking
Possibilities and Dynamism
Creativity and Innovation
Help people discover themselves through their believe systems, goals, values, abilities, social interaction. The essence of bringing them through their root is to create the environment for self- awareness in order to get to self- actualization.
About the TCN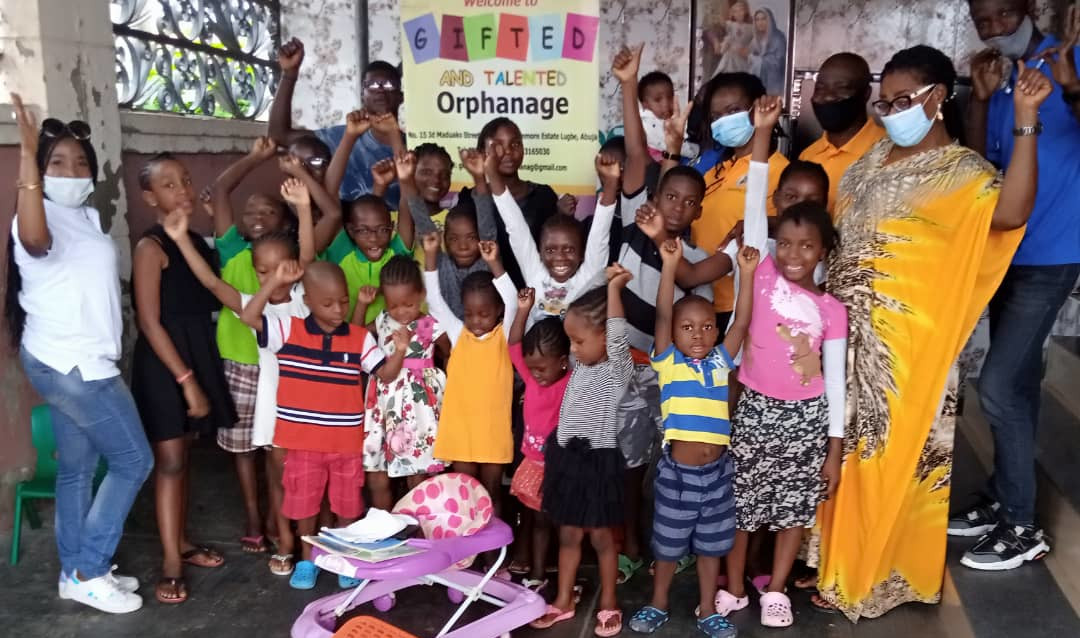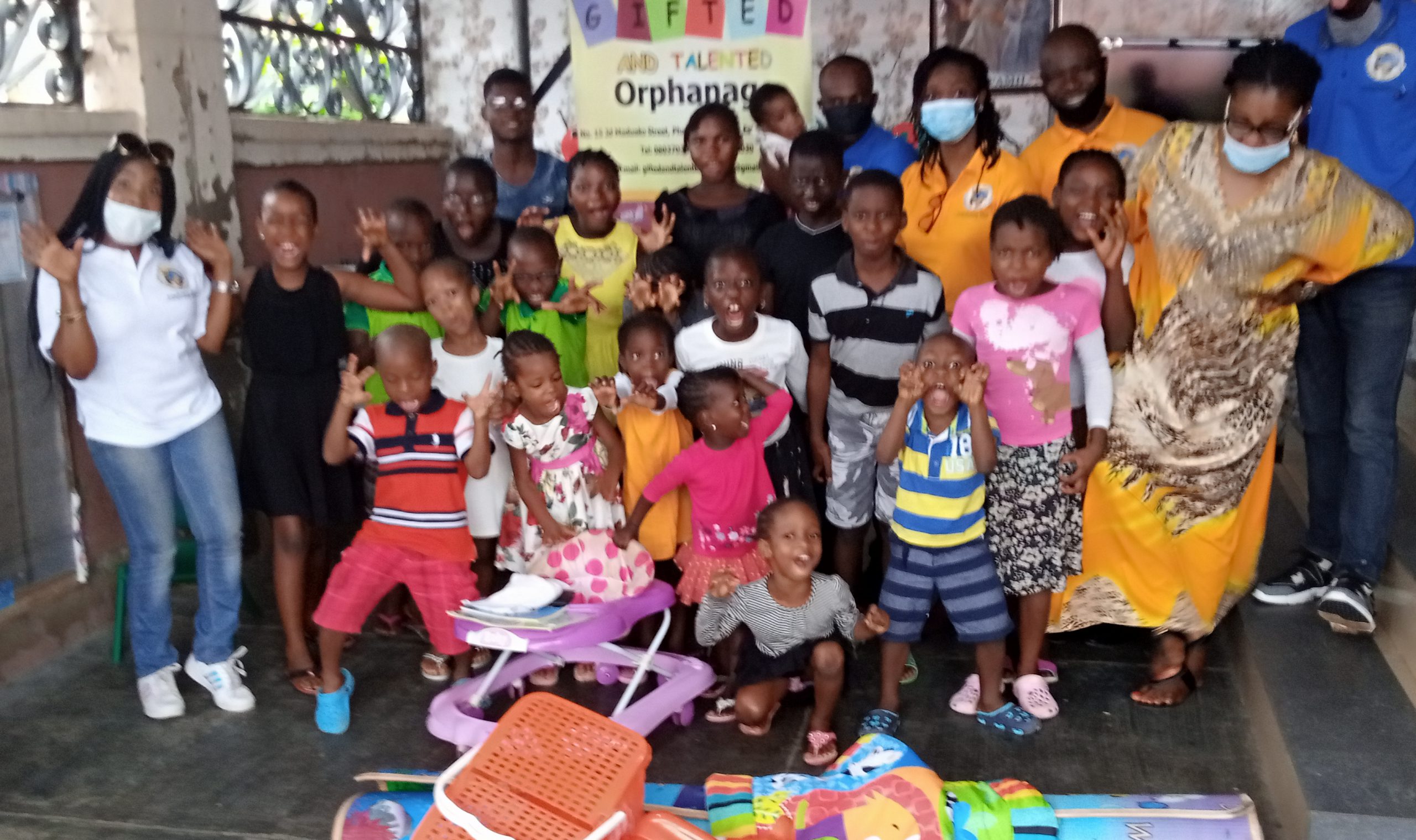 The goal is to answer the question of "WHO AM I" and this question goes to everyone irrespective of age, gender,skin color, religion, ethnicity, status etc. Our personal development programs are for everybody.
Send a Contact Message
Read exclusive articles from our blog
We have some articles for you to read. You can check out our blog for exclusive contents
Check our Blog
Some Statistics you should know
For our three years of existence as an Enterprise – rendering free humanitarian services, we have added values to lives individually and corporately.