TCN is a medium to make people discover who they are, allowing people to explore whats inside them and become a better version of themselves.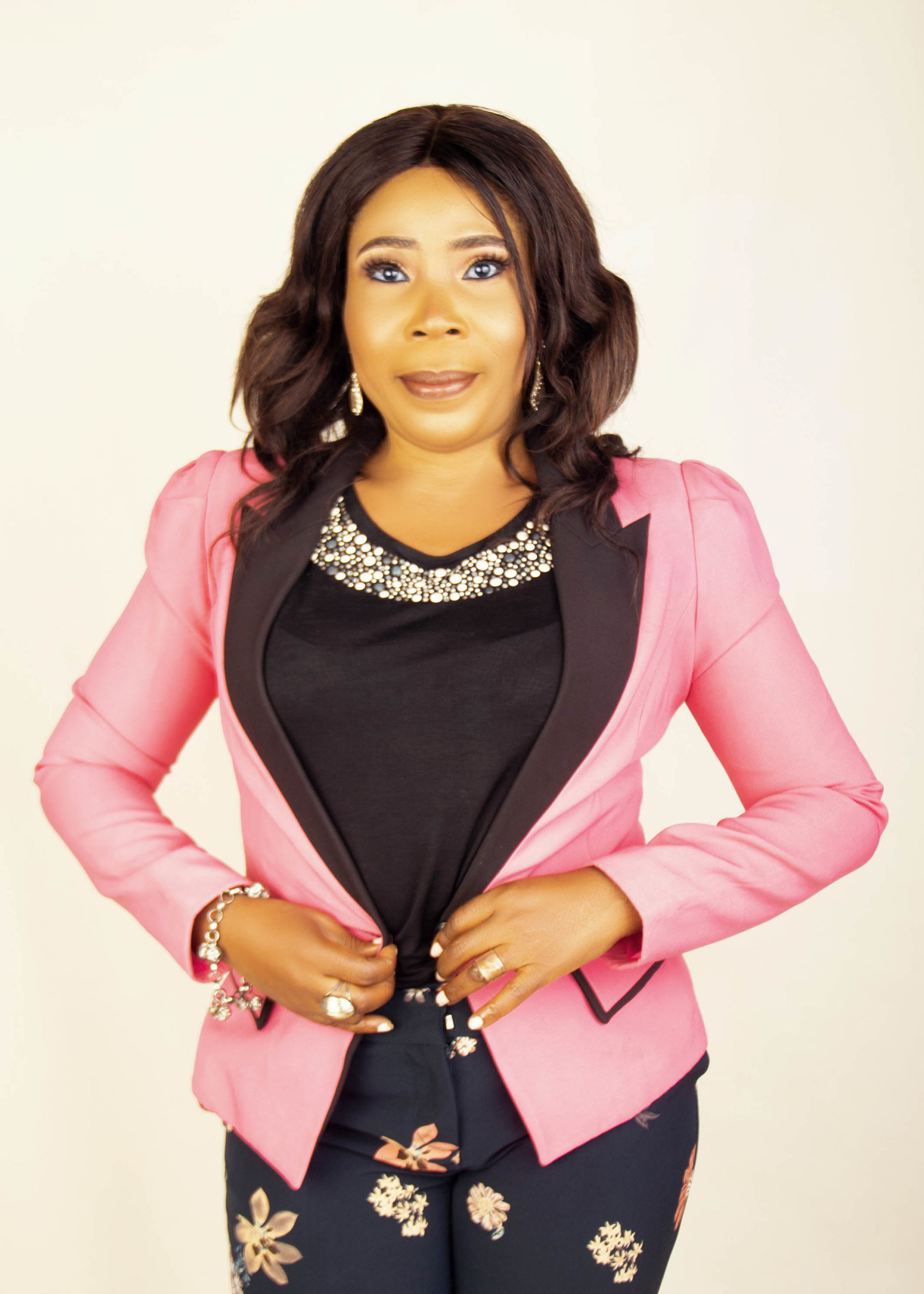 Author, Educationist, Administrator, Psychotherapist and a Life-transforming Coach.
Our Vision
Our vision is to inspire, impact and transform lives individually and corporately through personal development programs to the point of self-actualization.
Our Mission
Our mission is inspiring people to truly discover who they are, what they have and where they should be.
Our Core Values
Discipline and Responsibility
Respect and sincere Love
Partnership and Networking
Possibilities and Dynamism
Creativity and Innovation
About the Book: Different Strokes
DIFFERENT STROKES centres around two girls – Precious and Eno, from different families. On one hand, Precious enjoys parental love, care, protection, provision, support and good moral training, which helps her to grow intelligently, smart and confident. On the other hand, Eno is neglected, maltreated by her father and finally sent to work as a house-help with the misguided hope that she might be sponsored to further her education by the family she works for.
Eno is caught in an awful web of confusion and distress, which almost completely ruin her life. How did fortune smiles on her, you will have to read the book to know.
This fiction novel aims to correct some erroneous attitudes, values and belief system in our contemporary families and society. You also will see different religious faithful and how fanatically they are presenting the peace they claim to give. You will need to know how the working class and the other class of parents raise their children rather than abandoning them in the hand of house-helps who themselves need help.
There is so much to learn from this thought-provoking and mind-blowing novel that is able to reorient your mindset positively. It is a must read for parents, teachers, youths, and adolescents.
Buy E-Book
Help people discover themselves through their believe systems, goals, values, abilities, social interaction. The essence of bringing them through their root is to create the environment for self- awareness in order to get to self- actualization.
About the TCN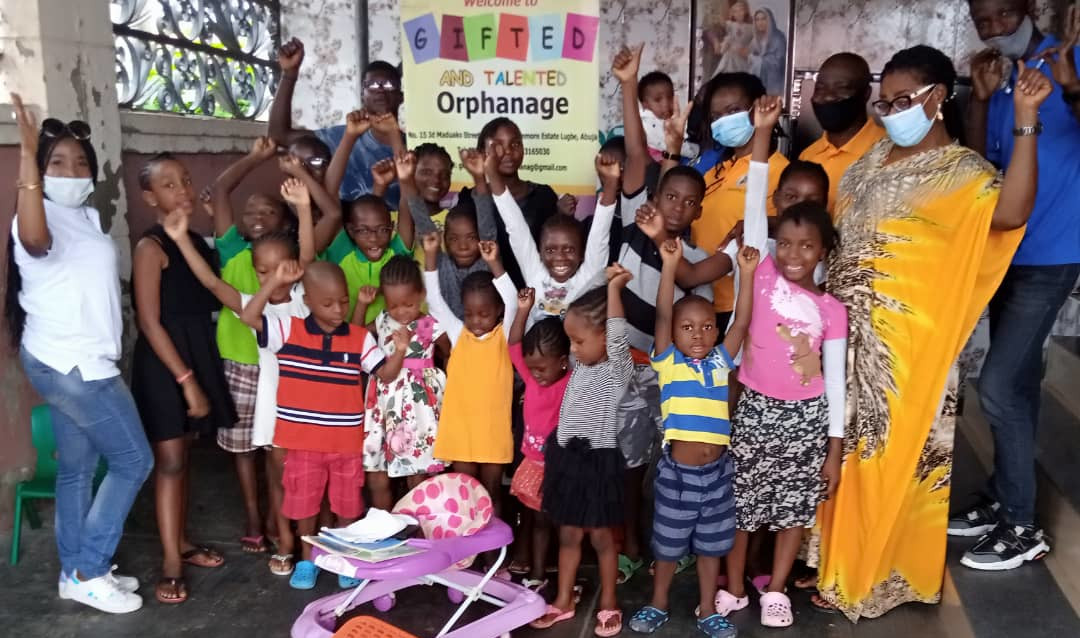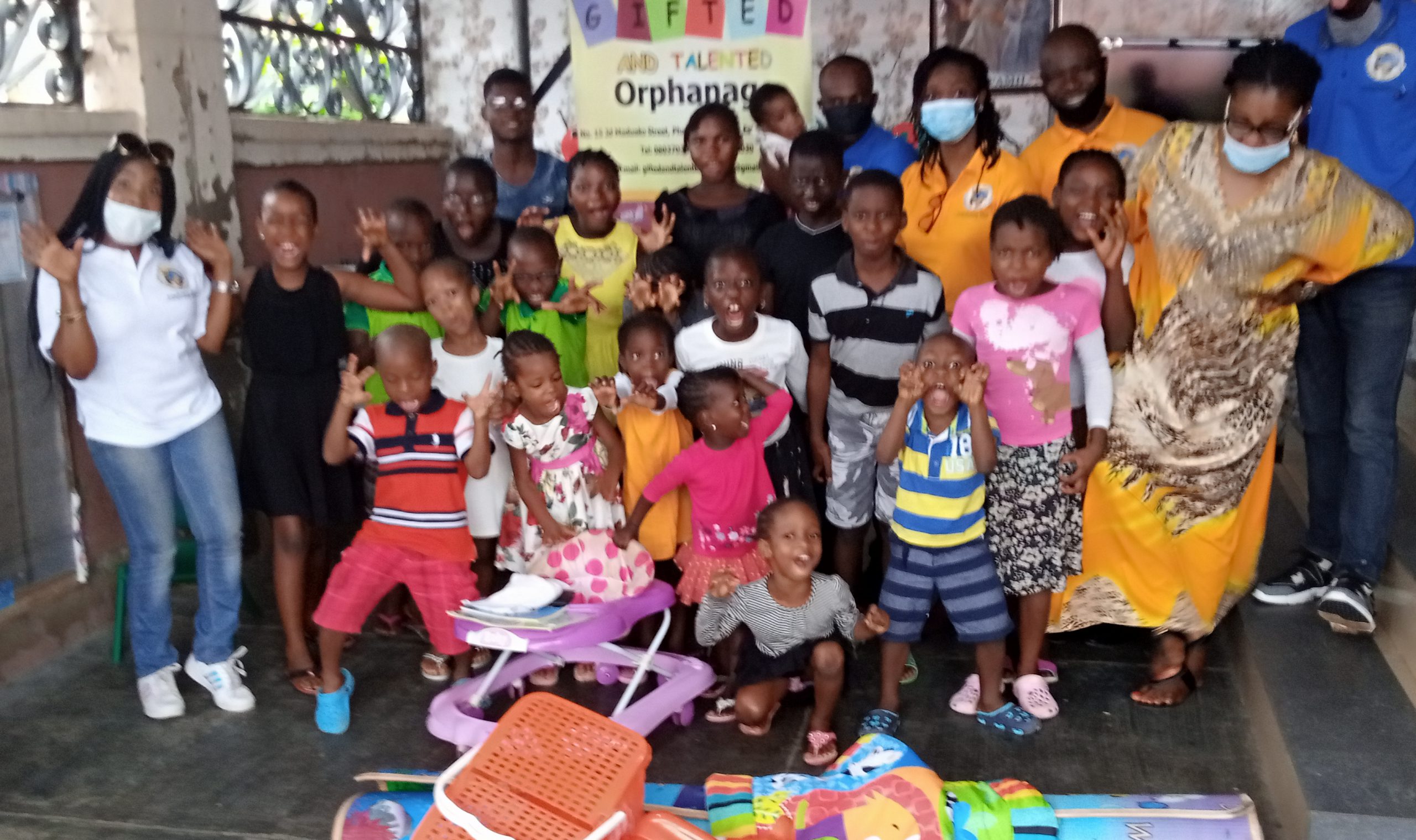 The goal is to answer the question of "WHO AM I" and this question goes to everyone irrespective of age, gender,skin color, religion, ethnicity, status etc. Our personal development programs are for everybody.
Send a Contact Message
Read exclusive articles from our blog
We have some articles for you to read. You can check out our blog for exclusive contents
Check our Blog
Some Statistics you should know
For our three years of existence as an Enterprise – rendering free humanitarian services, we have added values to lives individually and corporately.