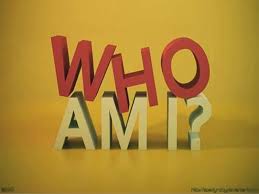 Now, you know you are a spirit with a soul, wrapped in a body, you need to define yourself based on your self-concept which is made up of your beliefs, values, abilities, goals and social life. It is important for...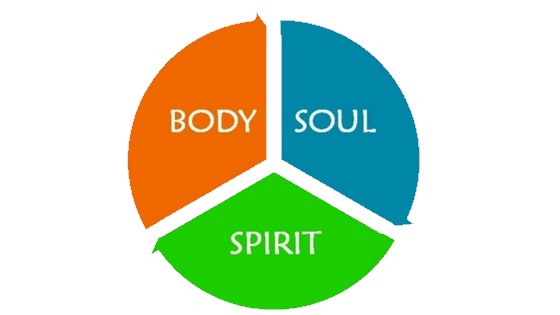 HOW DO THEY OPERATE AS TRINITY? The spirit-man that allow his Creator to guide and lead him, make that man to discover who he is better and faster. For me, God is my Creator (yours maybe whoever you believe –...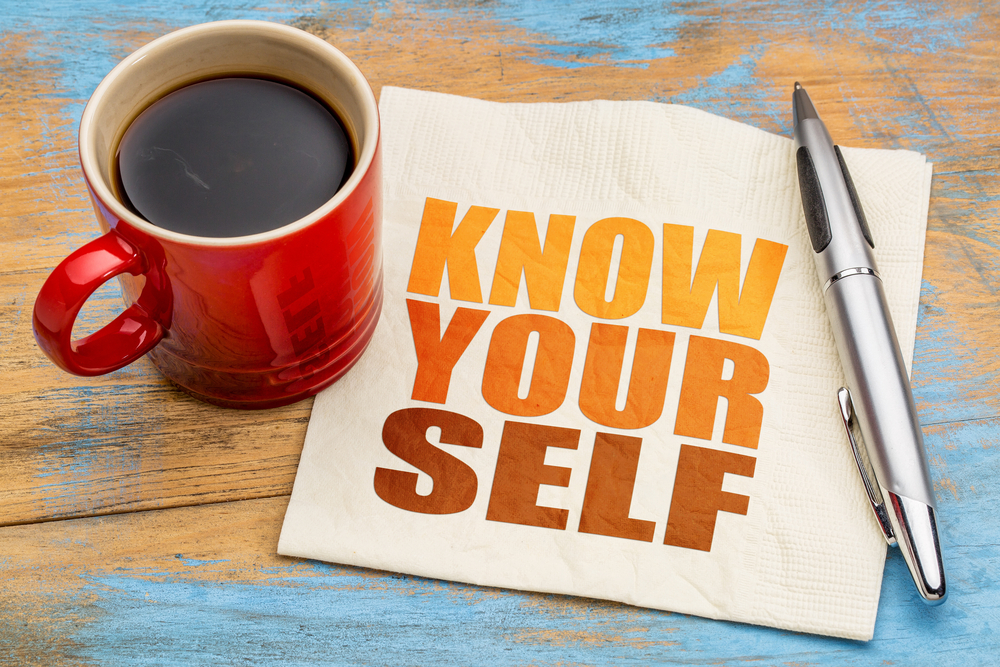 In our previous post, we talked about how people define themselves, hope you took a cue to define yourself, if you did, it will be nice reading from you on our comment section. Today, we shall continue in the quest...