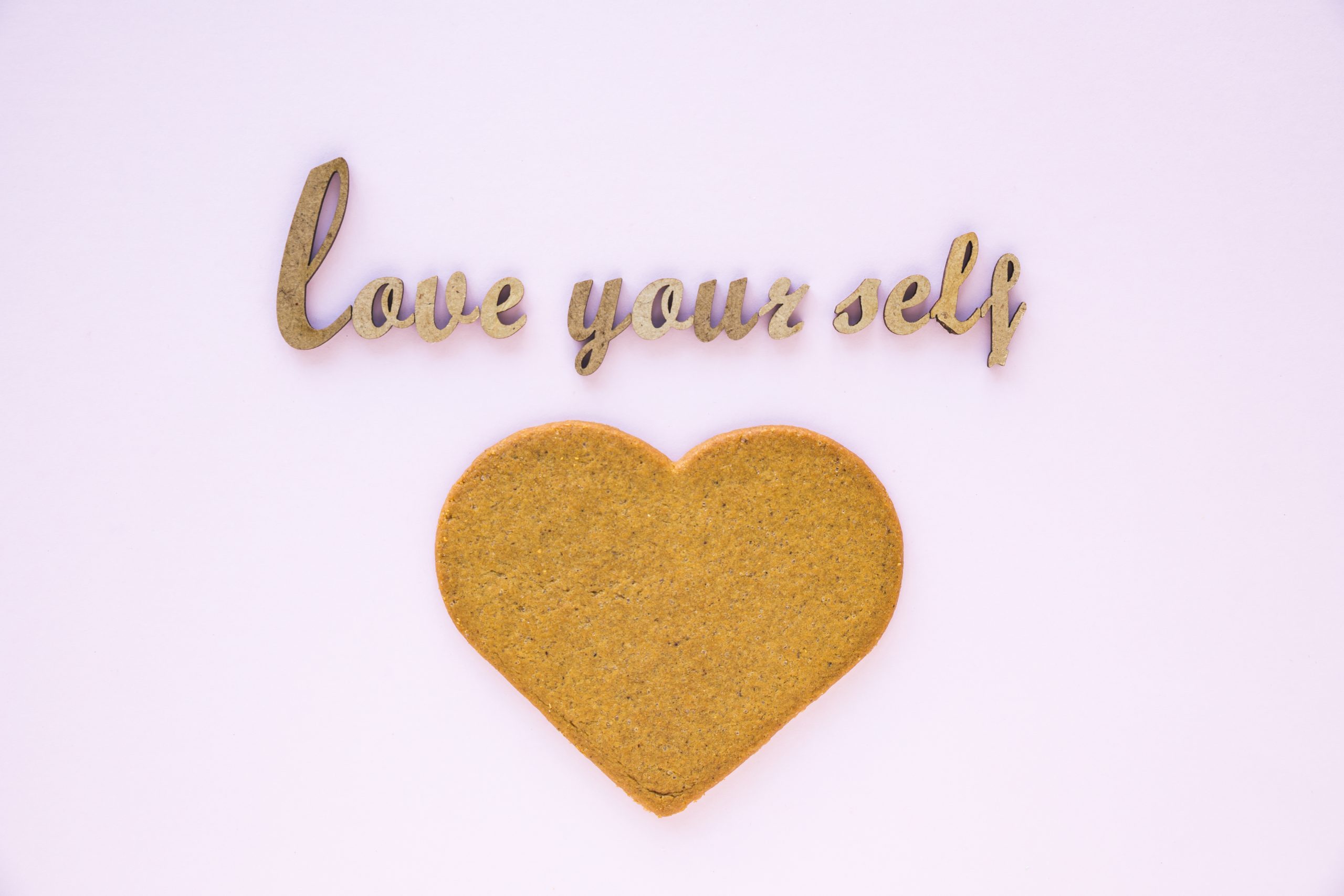 What is Self-image? Self-image is one of the topics on our Personal Development program. It is a very practical topic that can change your perception and cause you to discover who you truly are, have and can become. You need...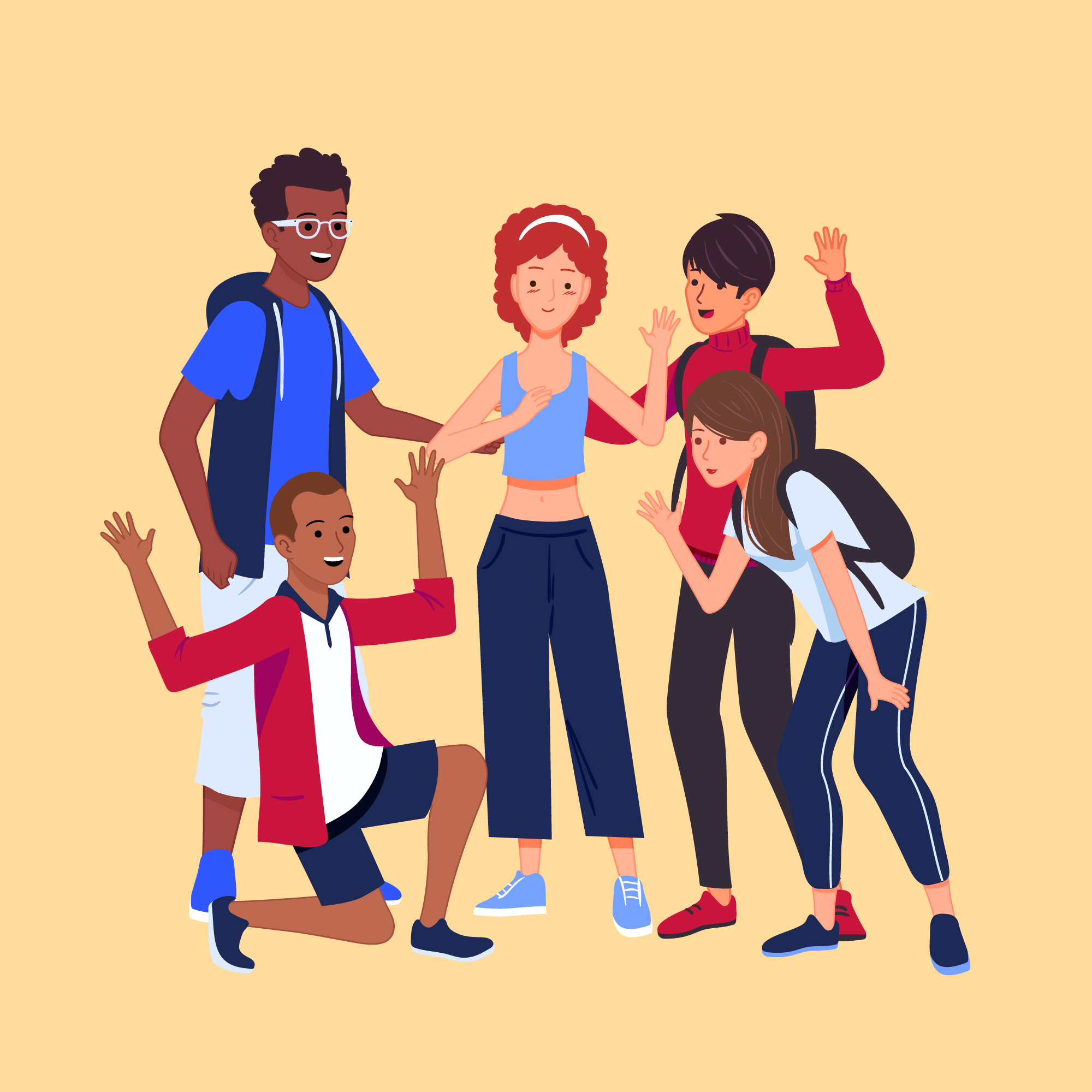 Hello everyone. Thank you for joining us in today's discussion on Adolescents' Storm and Stress – what they need to know and how parents and other adults can help them. Before I proceed, I am your friend, sister and Counsellor...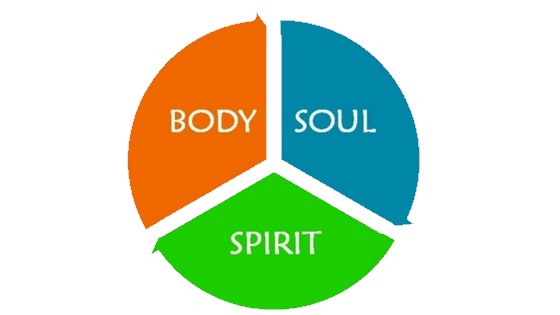 HOW DO THEY OPERATE AS TRINITY? The spirit-man that allow his Creator to guide and lead him, make that man to discover who he is better and faster. For me, God is my Creator (yours maybe whoever you believe –...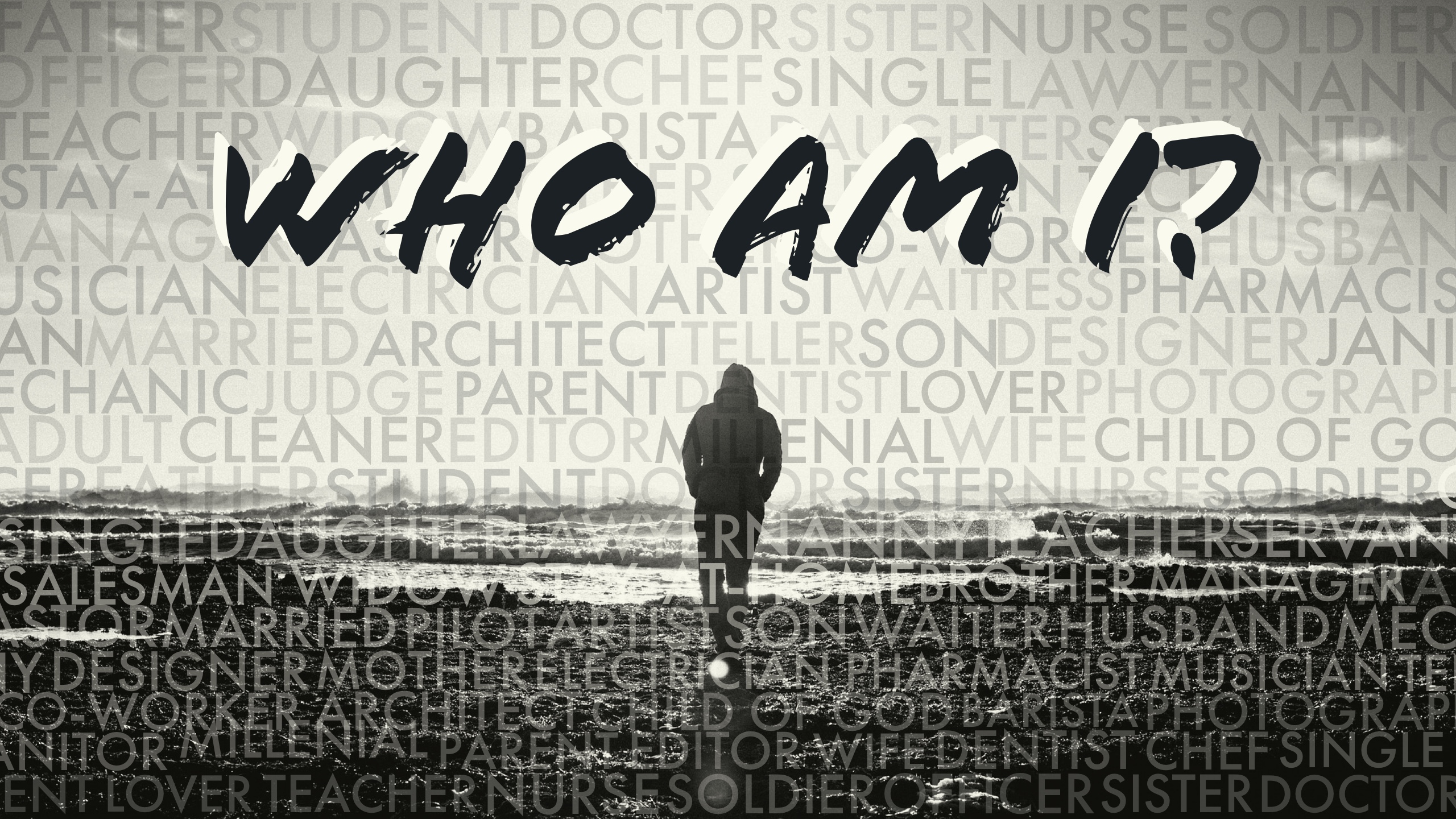 "The question of 'who am I' is the question to discover one's self. The day you discover who you are is the day you actually start living and not just existing". Rita B." Introduction How do you define yourself? or...