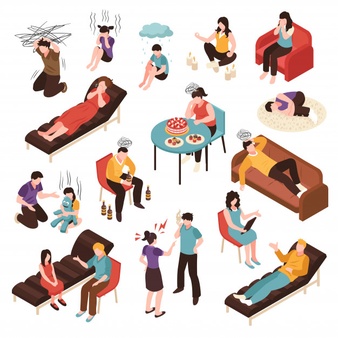 What is Depression? Depression is a mental state of mind that makes one feel blue, blank, hopeless and helpless. Depression has to do with the mood and emotions of a person. Man is made up of spirit, soul and body....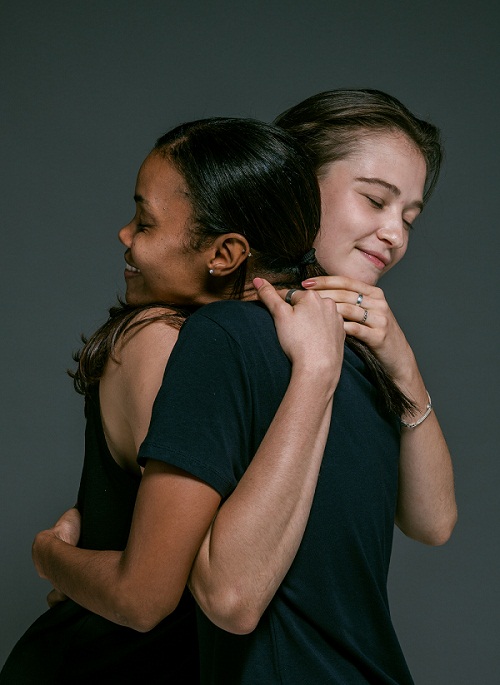 Forgiving and Forgetting I keep receiving almost the same question recently on the issue of forgiving someone that hurt you and forgetting it A lot of people still feel you can forgive but can't forget. What's your take on this...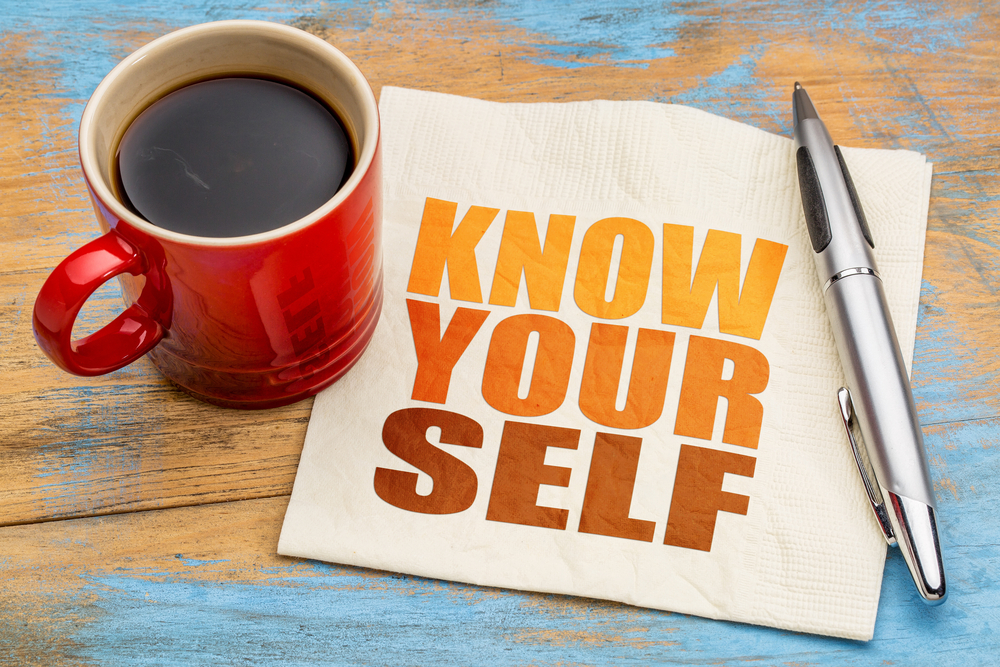 In our previous post, we talked about how people define themselves, hope you took a cue to define yourself, if you did, it will be nice reading from you on our comment section. Today, we shall continue in the quest...