The Founder of Think Counselling Network.
Rita Bassey is an Author, Educationist, Administrator, Psychotherapist and a Life-transforming Coach.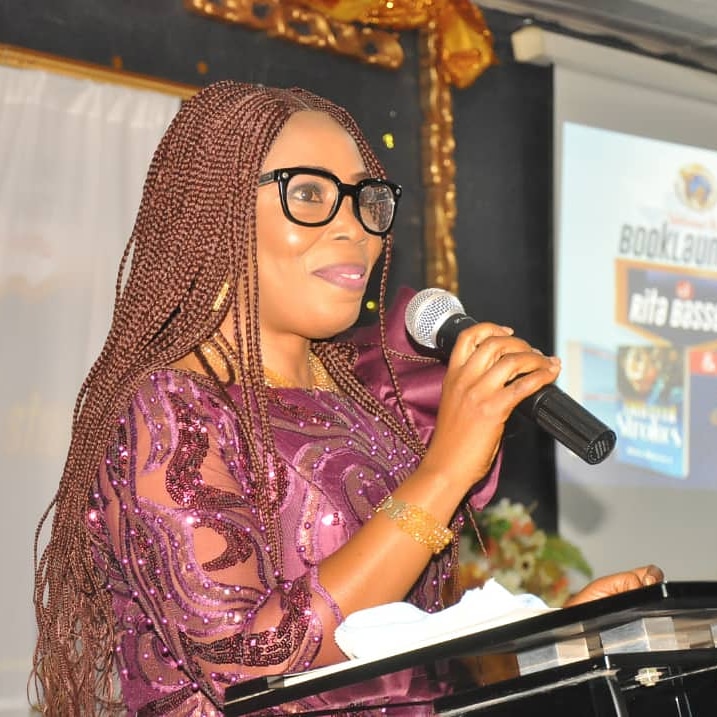 Rita Bassey (fondly called Counsellor Rita), is a Life-transforming Coach on Personal Development. She is a Counseling Psychologist and an Educational Administrator whose purpose is to restore in people their God-given dignity by inspiring, impacting and transforming their lives to discover who they truly are, have and can become.
She uses holistic counselling to achieve this as she takes her clients through the process of learning, unlearning and relearning themselves to the point of self-awareness that leads to self-actualization. Are you ready to experience a better version of YOU?